Aluminum processing enterprises production learning and exchange
Aluminum processing enterprises production learning and exchange
On May 15, 2023, a group of material R&D personnel and design process personnel went to a large aluminum processing enterprise to visit, study, and exchange technology.
First, visit the feeding and melting operation process of the aluminum smelting furnace.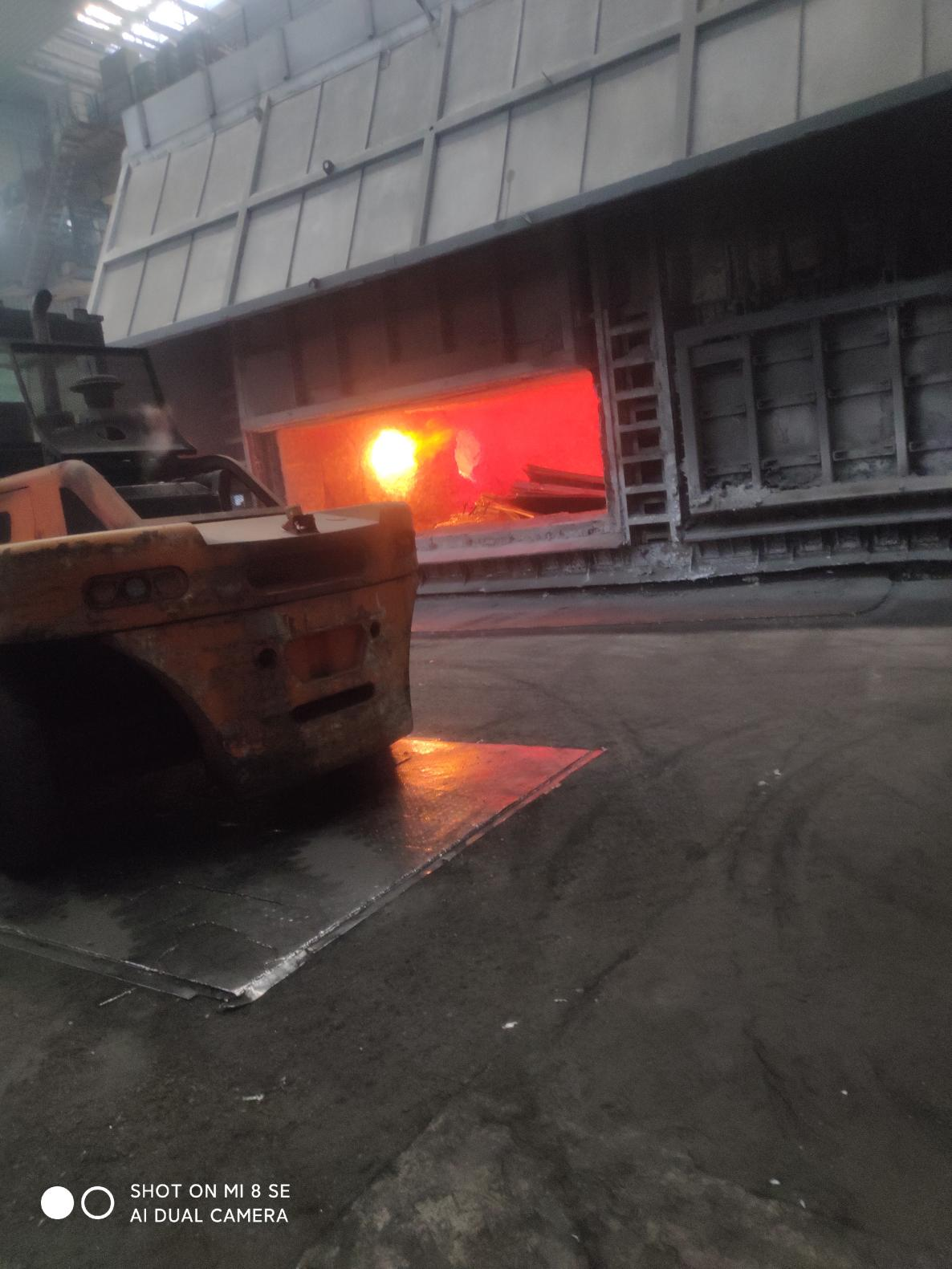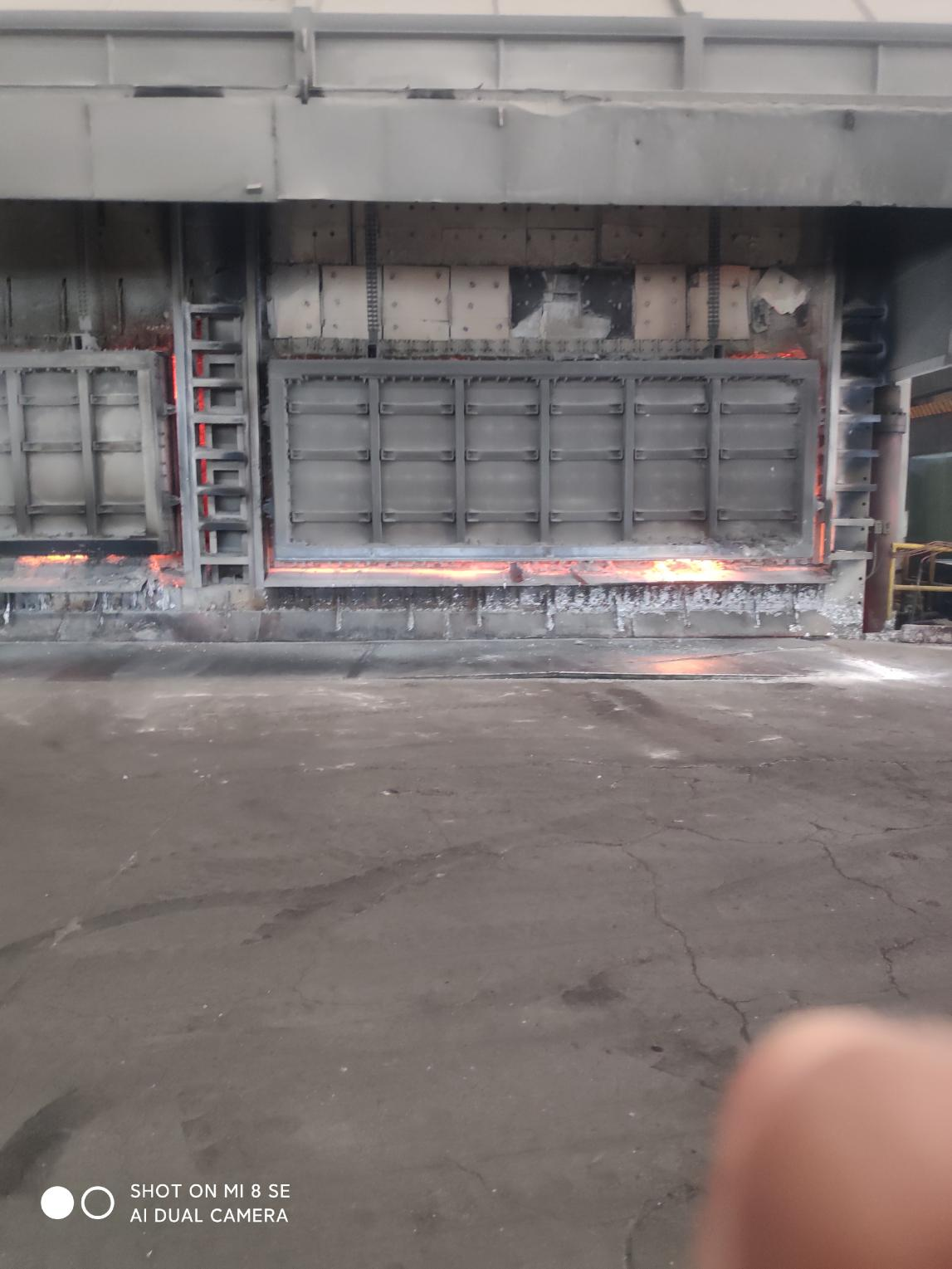 Then, under the leadership of the workshop leaders of the factory, we learned about the connection between the aluminum outlet of the holding furnace and the launder system, and the use of the chute. Because the furnace has a mechanical impact on the chute, the lining of the chute has been damaged. Therefore, our company will install it on the chute. , soft connection, and other directions to improve.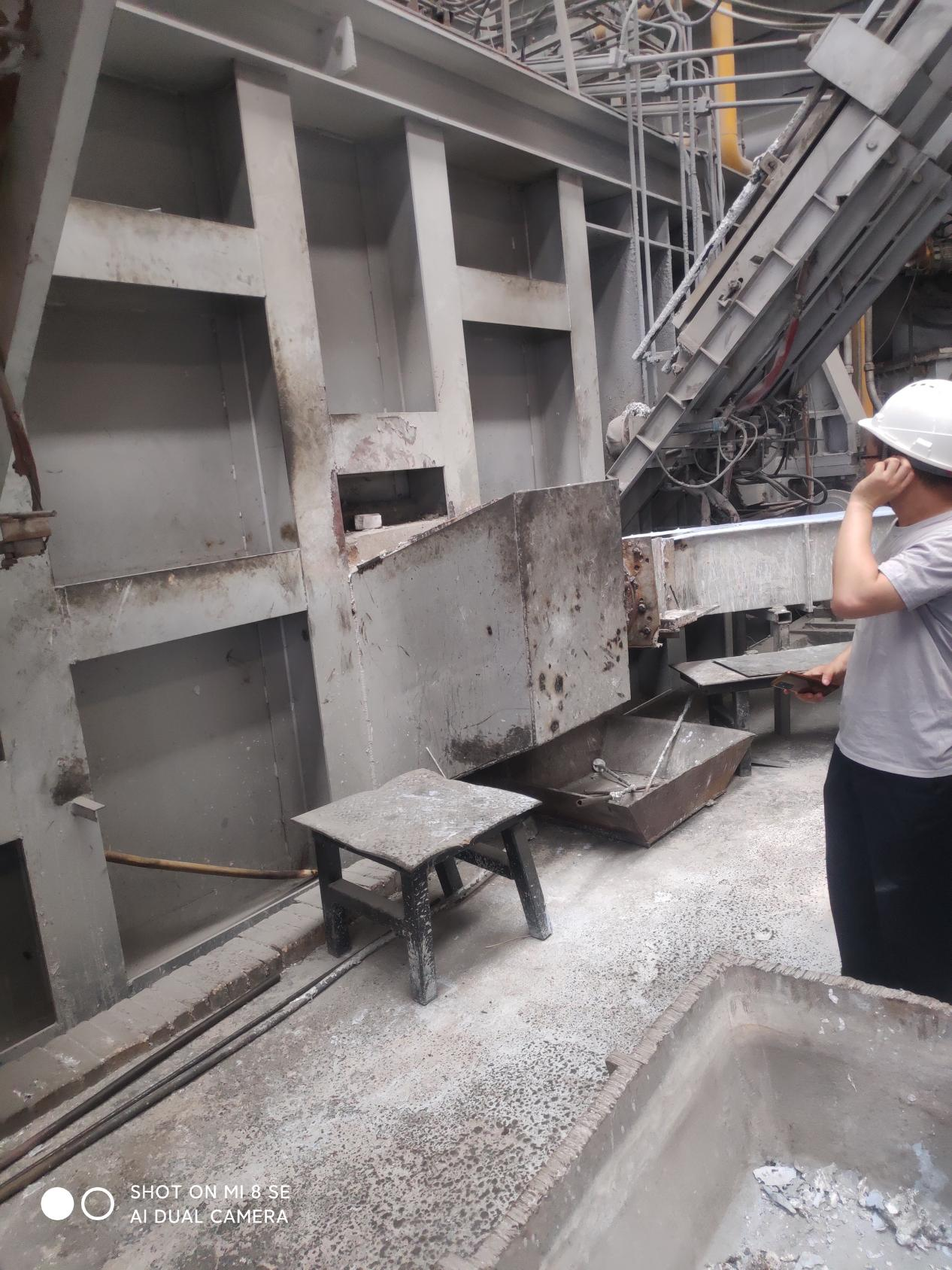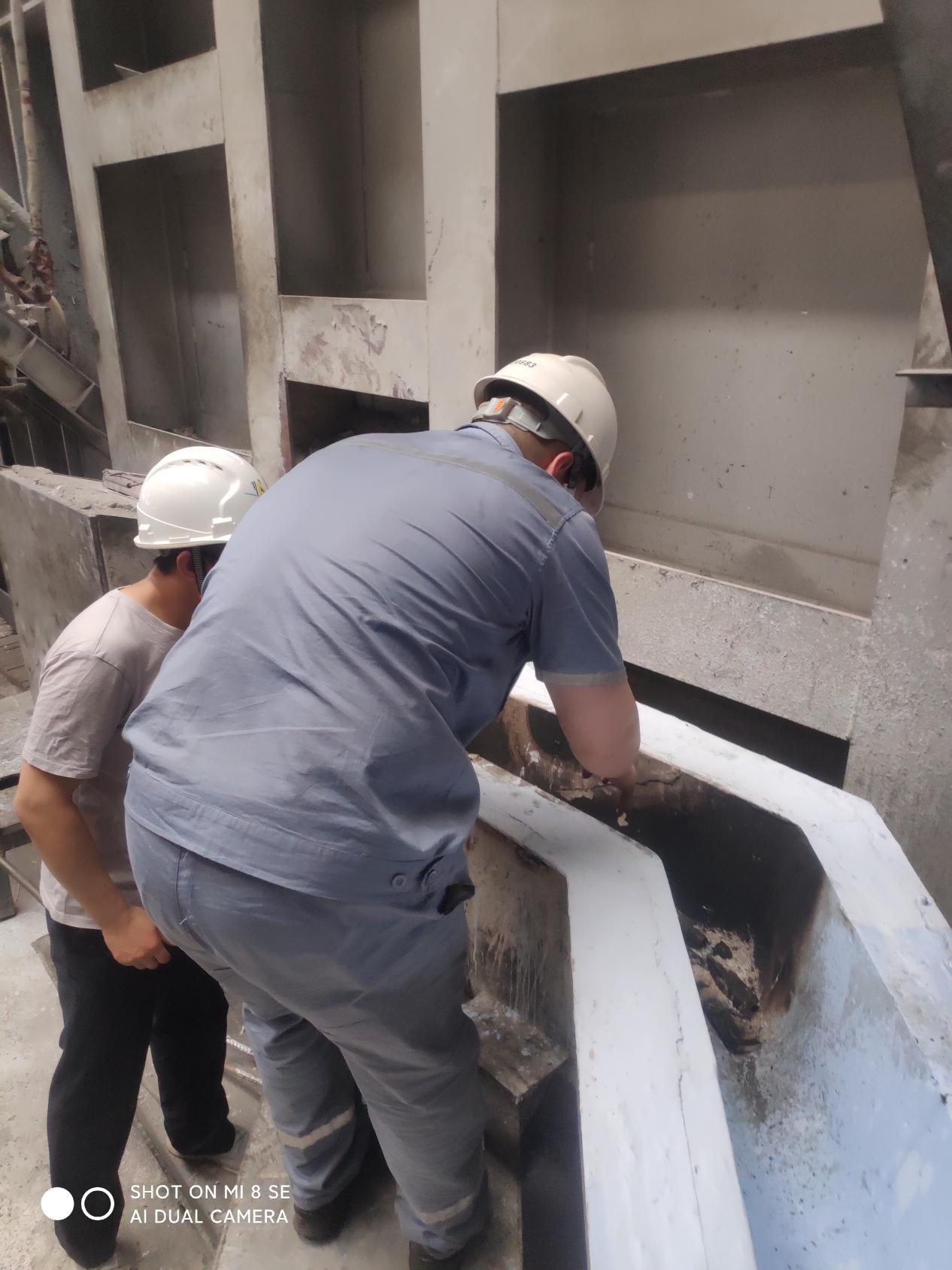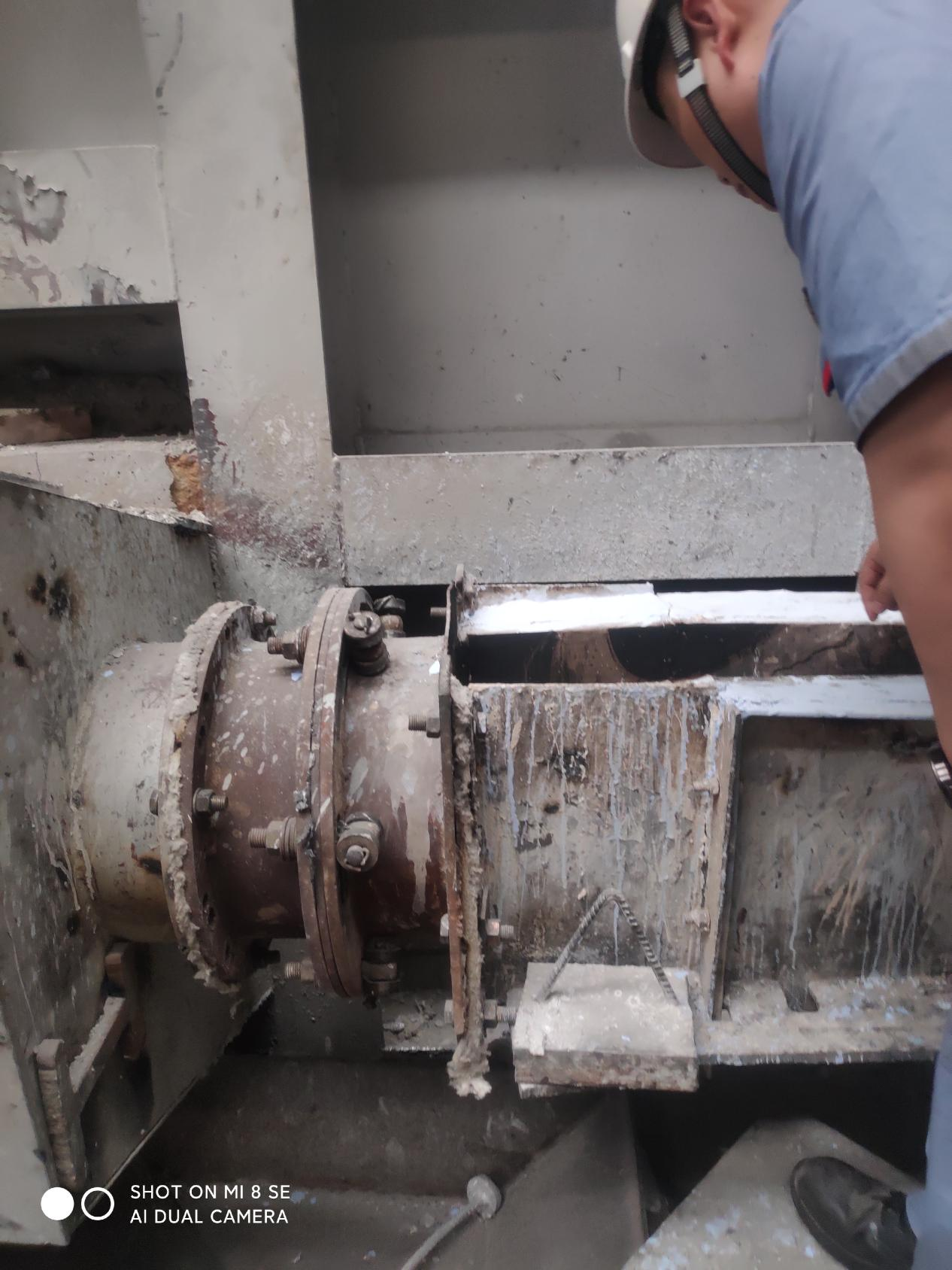 Finally, we communicated with customers and technical exchanges on the use of our company's equipment deep bed filter. The new material of our company's deep bed lining is resistant to 6-series alloys. The on-site observation found that the effect is good, and no lining body erosion, cracking, and shedding have been found. It shows that the application of the new material on the deep bed lining for 6-series alloys has achieved preliminary results, and the follow-up will continue to track and verify the long life.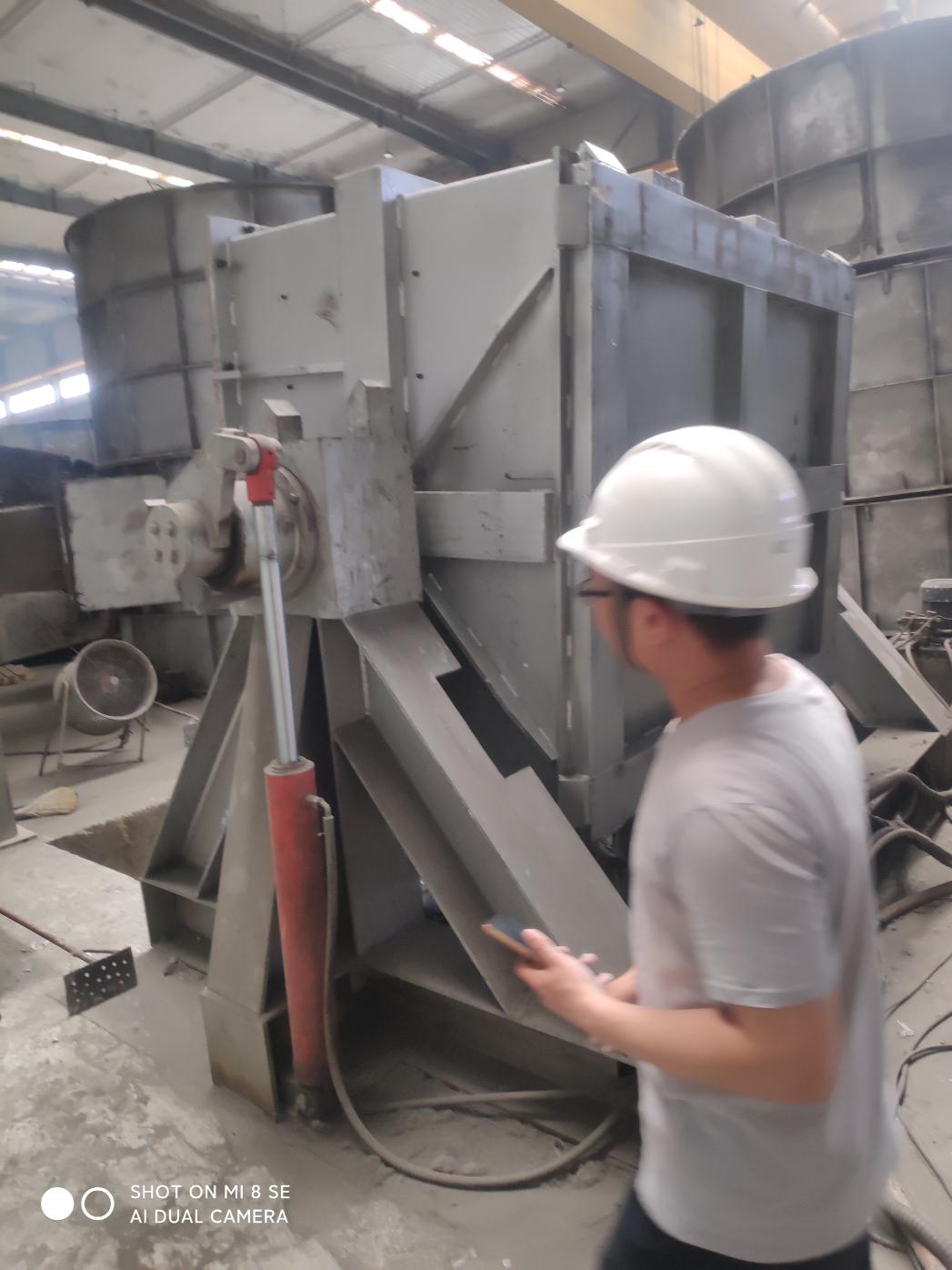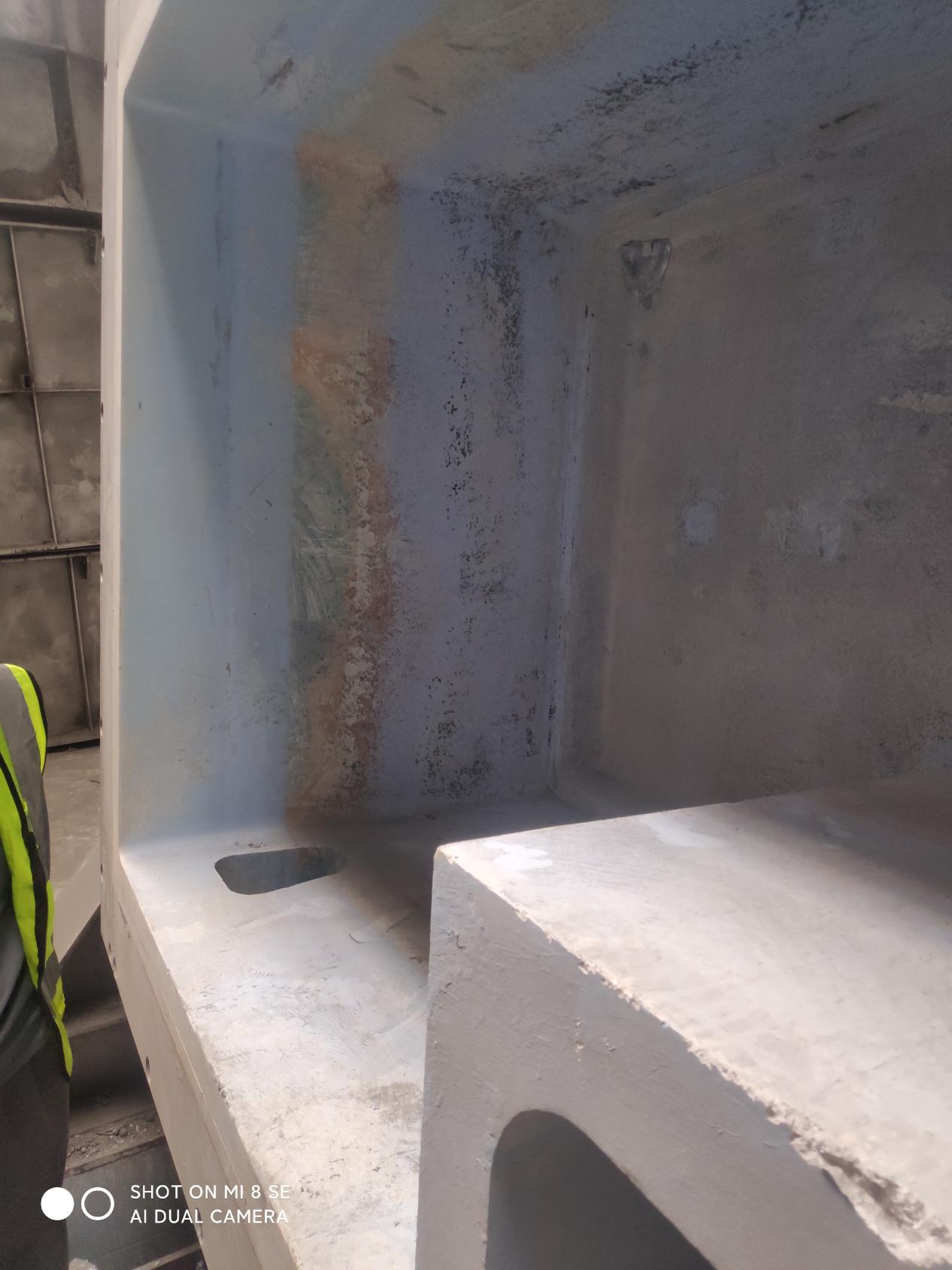 Through this study and exchange, we understand the production situation of customers, grasp customer needs, and make our products satisfy customers, which is our company's goal.